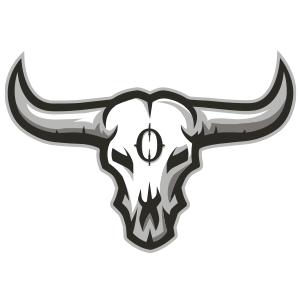 One of the best to ever do it, competing in 197 consecutive premier series events, One of the reasons he earned the nickname "Iron Man". J. W. Hart brings his tenacious style to the Kansas City Outlaws as their inaugural coach.
In PBR's Team Series, bull riders are against each other 5 vs. 5, to see who can obtain the most points during an 11-event season and culminating in a team championship at T-Mobile Arena in Las Vegas.
J.W. Hart is the epitome of the Outlaw attitude and developed his work ethic, toughness and no quit attitude out in the oilfields around his hometown of Henrietta, Oklahoma. The 2002 PBR World Finals Champion brings that hardworking attitude to Kansas City, where he can develop a team to be proud of and bring home a championship to the Midwest City.