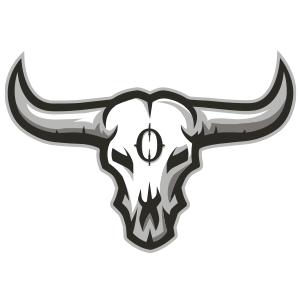 Welcome to our newest member - "The Chief of OUtlaw Attitude"
Creed Humphrey, Starting Center for the Super Bowl Champions Kansas City Chiefs, is the now the newest member of the Kansas City Outlaws as our first Official Fan Ambassador.
"I am excited to become the first Official Fan Ambassador for the Kansas City Outlaws of PBR Teams," Humphrey said. "As an offensive lineman, we bring the grit, power, and attitude to the team – just like this organization. As the Chief of Outlaw Nation, I look forward to continuing to bring excitement and championships to Kansas City!"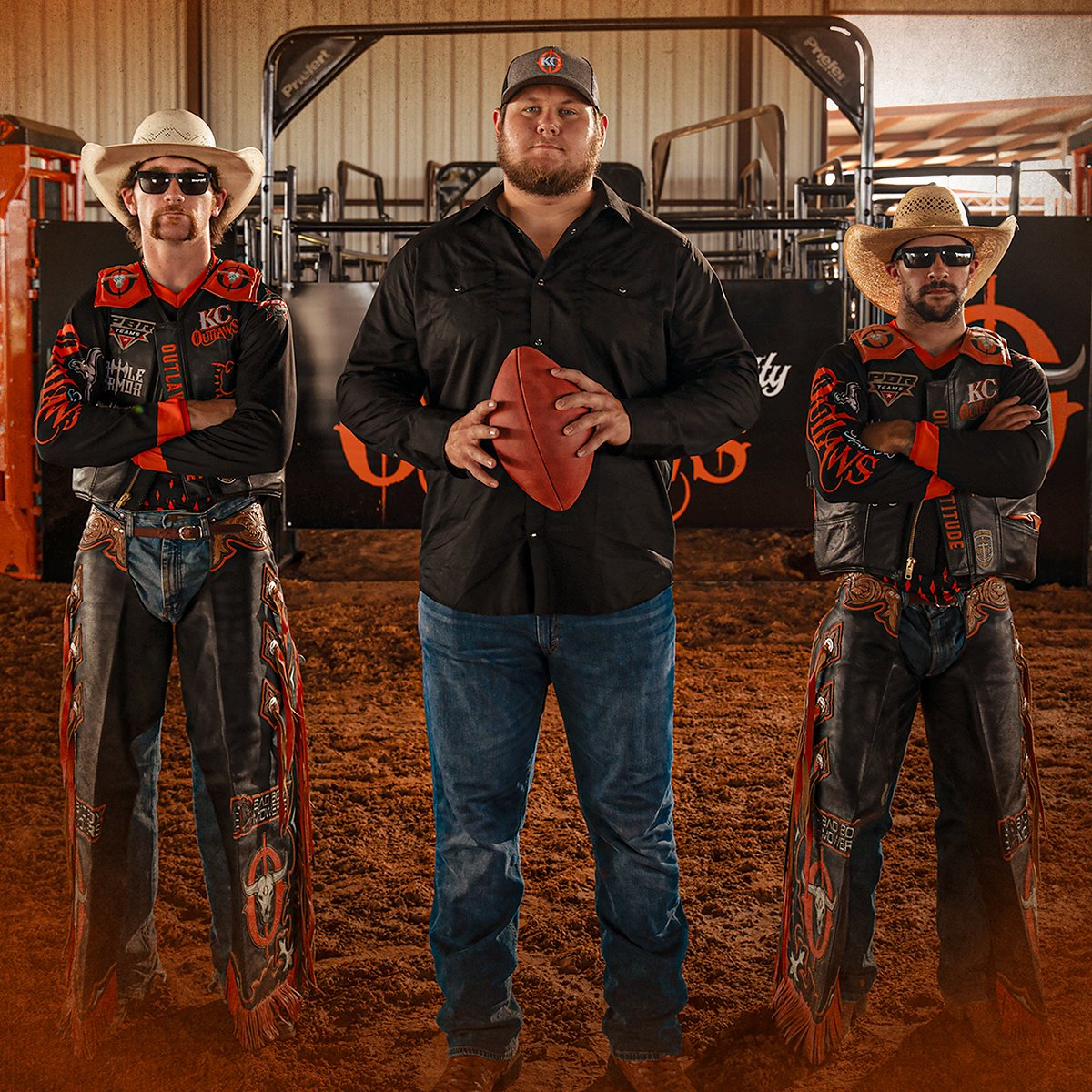 ---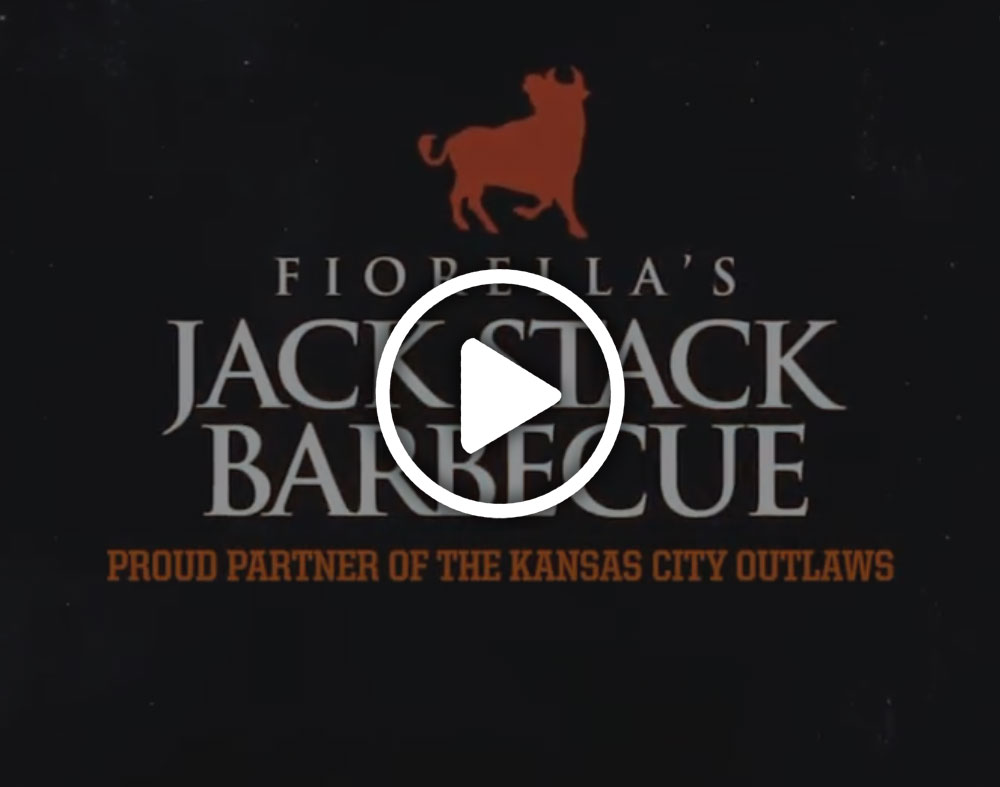 Award-winning Kansas City Barbecue is joining the team!
As a Kansas City team, it's only fitting to pair up with some of the best barbecue in town. That's why we're now a proud partner of Fiorella's Jack Stack Barbecue. We can't wait to smoke out the competition with them by our side.
Rebels. Rule Breakers. Bad Boys. It doesn't matter what they call us, We are all Outlaws.
We are looking to mow down the competition and there is no one better than Bad Boy Mowers to learn from. They revolutionized the zero-turn mower industry and now they have their sights on tractors that maintain their history of combining power, performance and build quality while delivering the highest value in their class. They're ready to partner up with our team of trailblazers, so click below to see how they'll bring their zero-turn attitude to the KC Outlaws.
Learn More about Bad Boy Mowers
Learn More about Bad Boy Tractors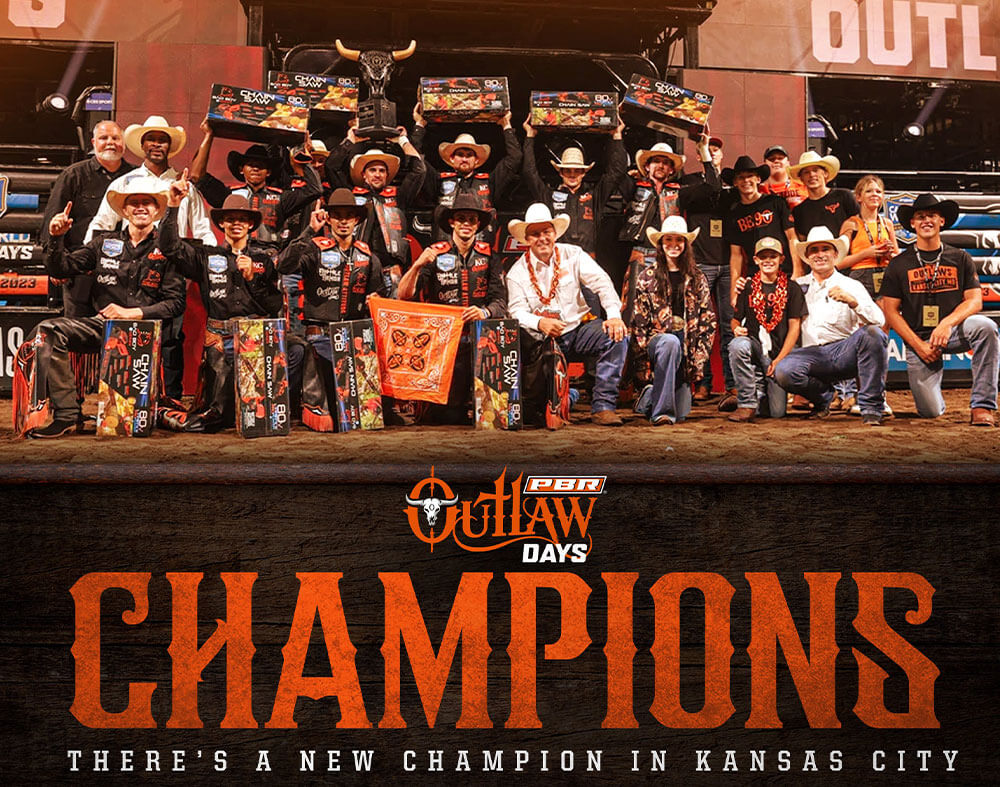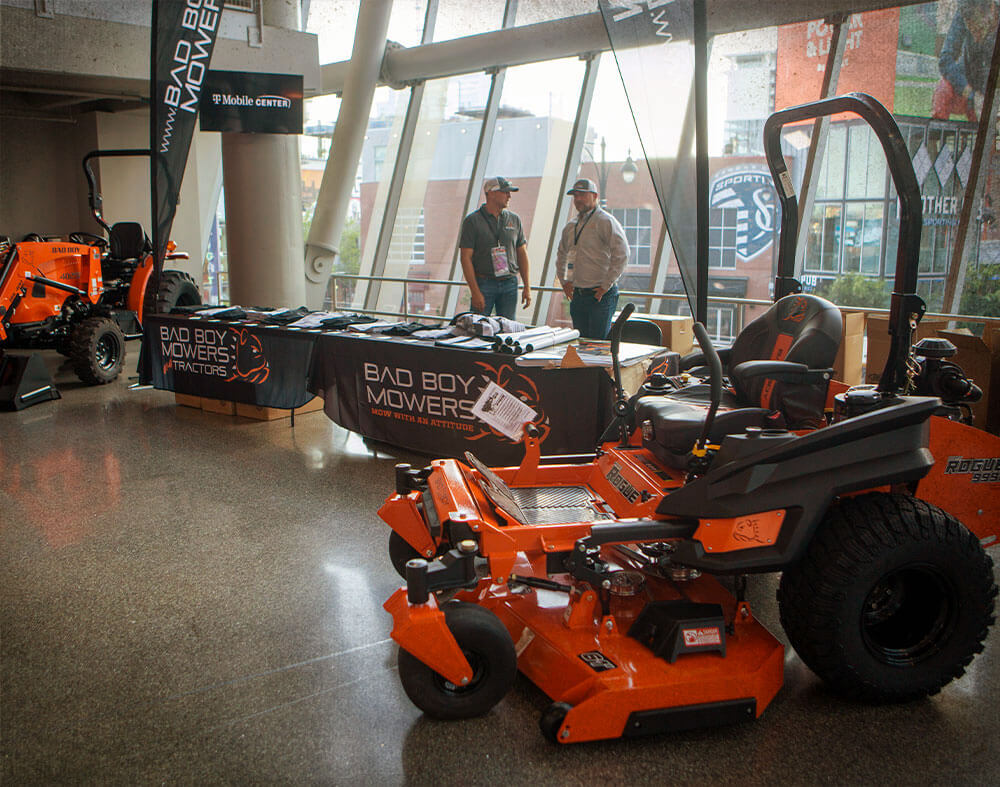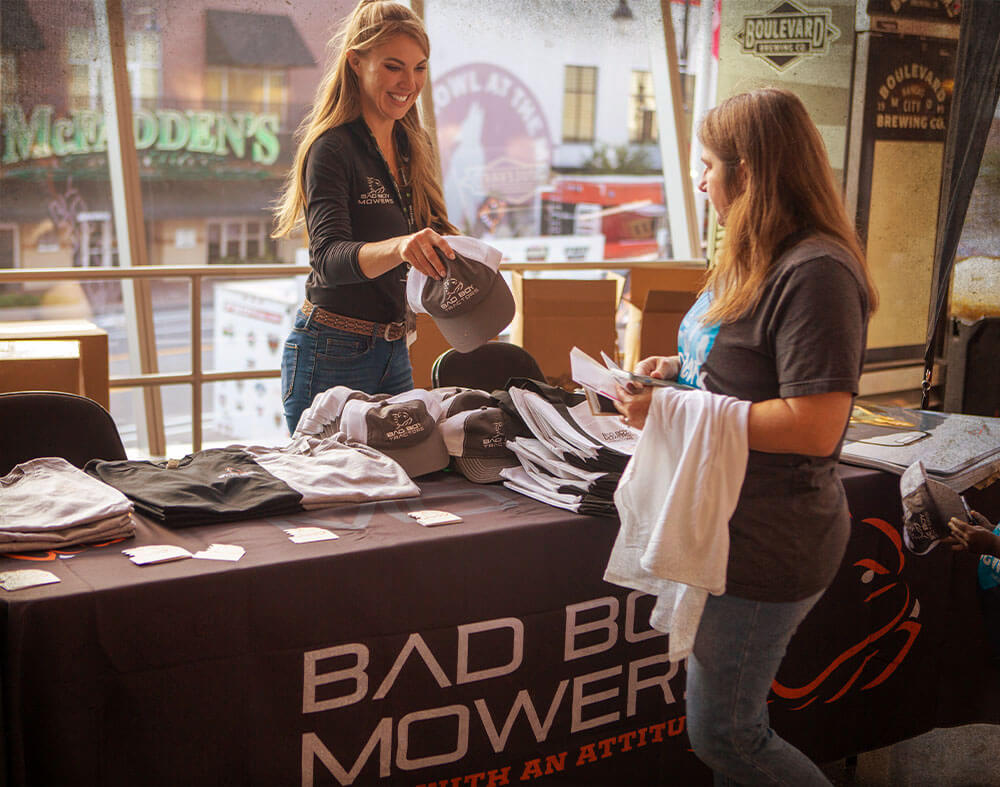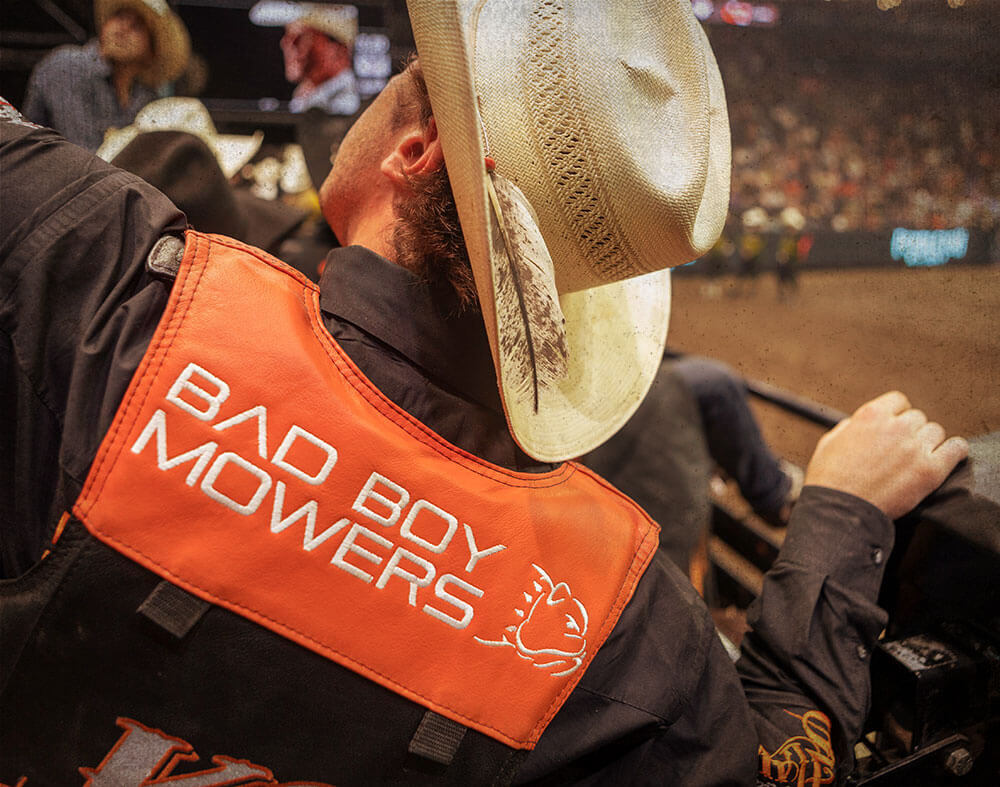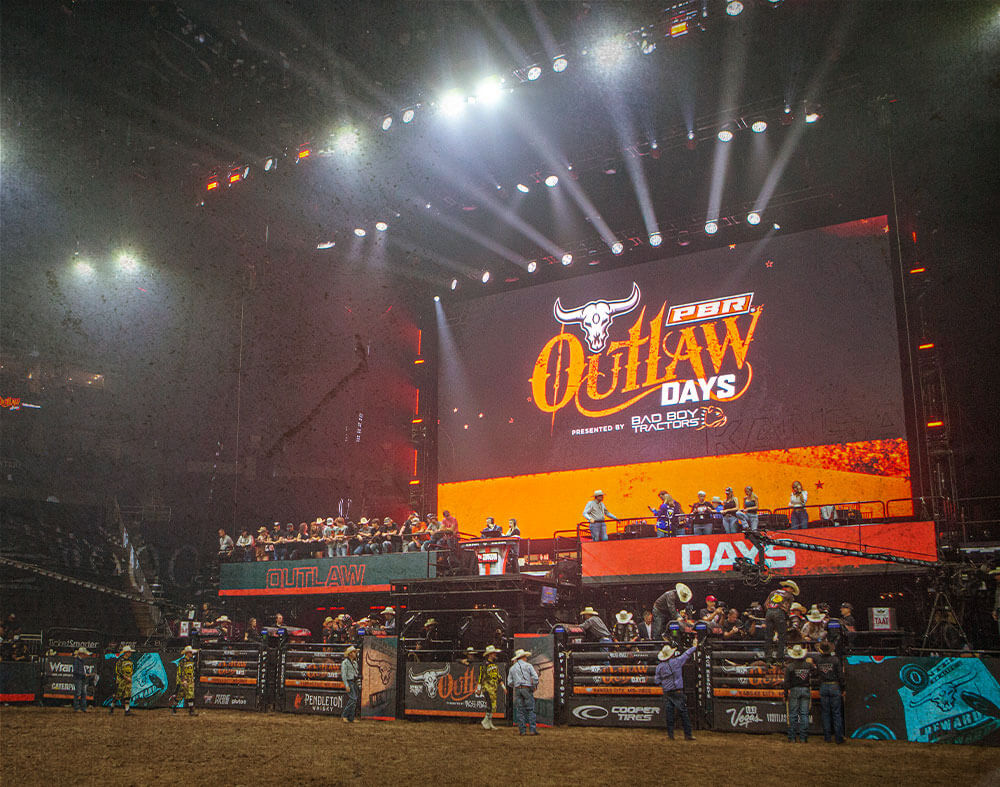 ---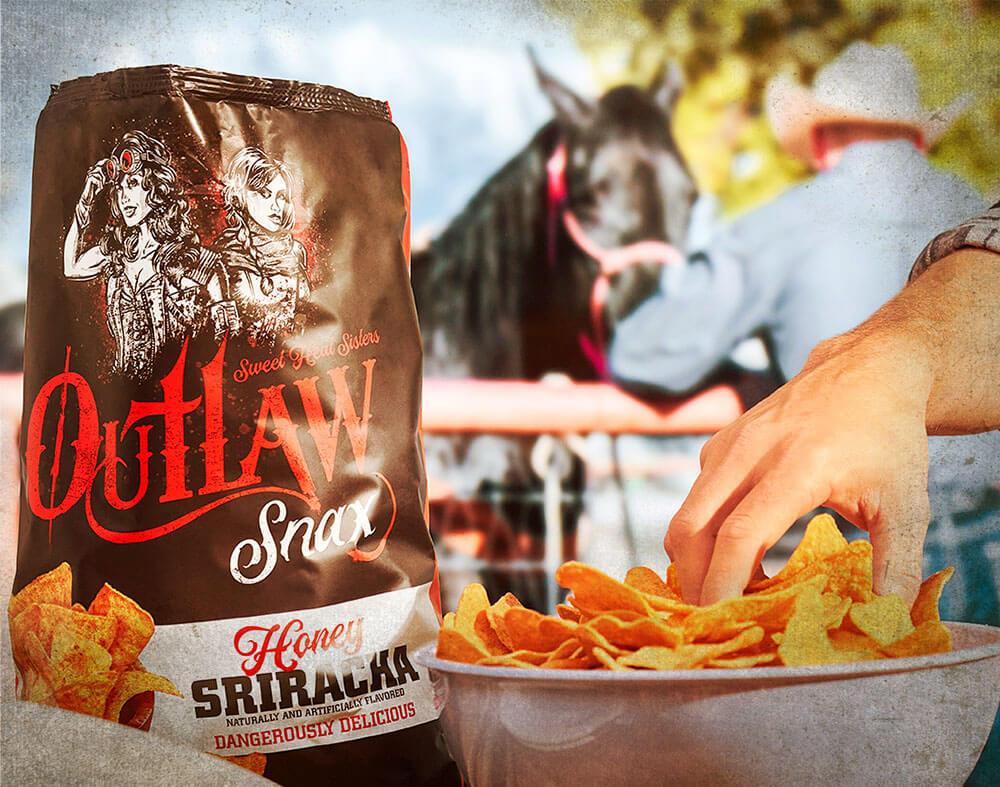 The Outlaws are banding together.
Our first official sponsor is none other than Outlaw Snax, if you haven't tried them then you better brace yourselves for the wildest flavors this side of the chip aisle!
Do you crave something sweet, or would you rather pick food that has a little kick? Either way, get the best of both worlds with the Honey Sriracha. Dont beat the Heat...Embrace it! So grab a bag and enjoy while watching your favorite Outlaws.
Learn More about Outlaw Snax
---
Battle Armor Designs specializies in outdoor-centric products that help you work, play, and enjoy the outdoors.
So we've joined together since we share the outlaw attitude, and look forward to seeing what this partnership will bring to outlaw country.
Battle Armor Designs focus on premium trucks, side-by-side/ATVs, hunting, farm, and other accessories, so check them out.
Learn More about Battle Armor Designs